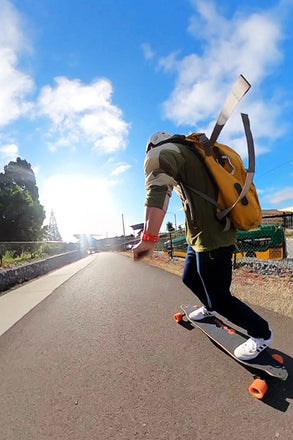 Getting you there
That's what it's all about. We pride ourselves in our products so when the time comes to have fun, you won't have to stop!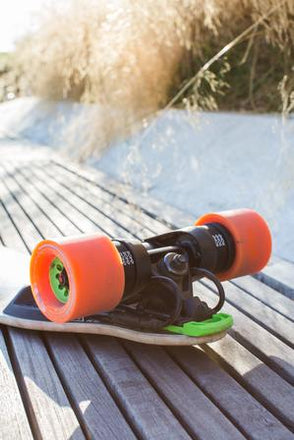 Loving our customers more than the fun we deliver
One should never have to decide between reliability and price. Every product we ship is rider-proven and backed with our renown customer service.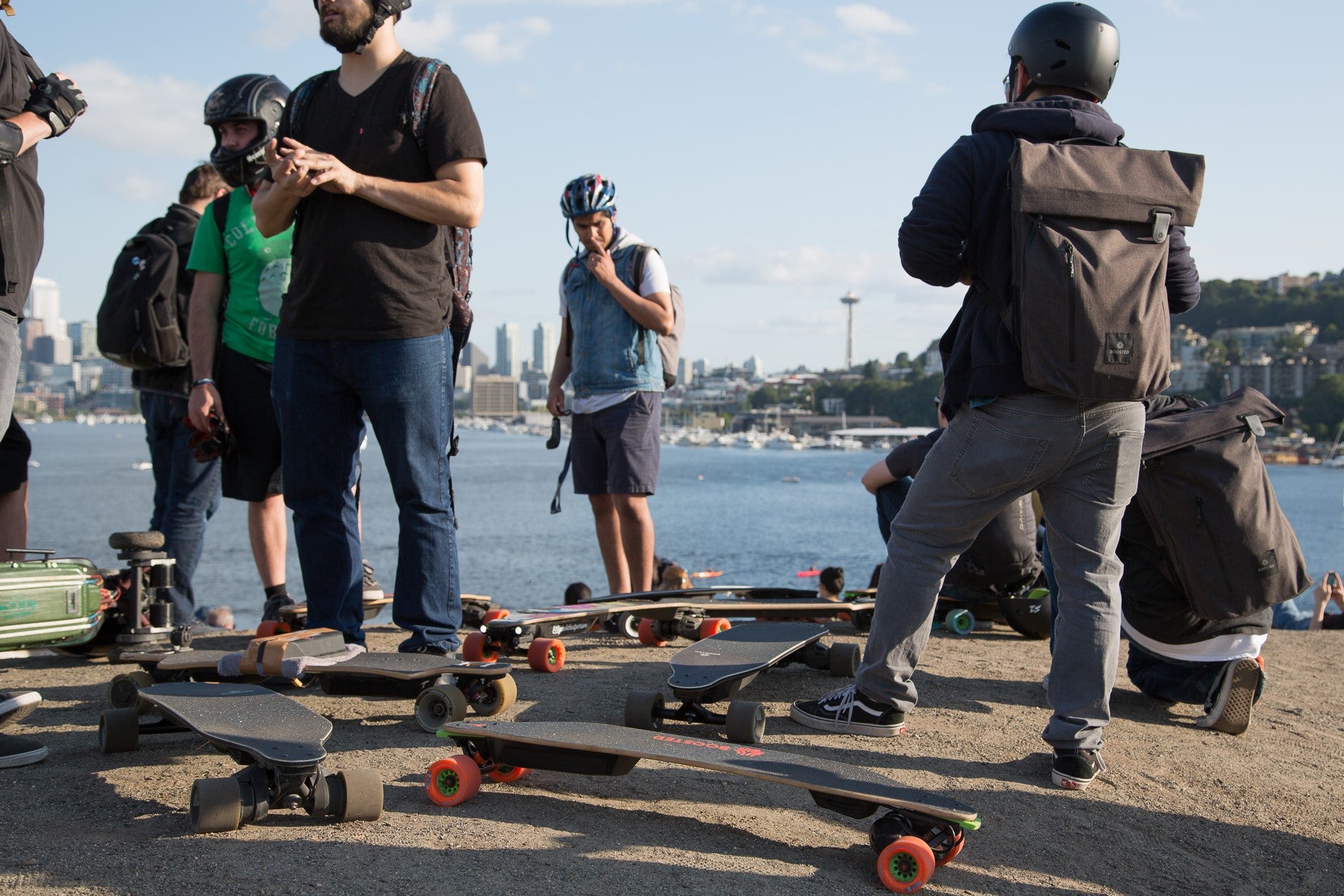 giving back to you
Earn Rewards with every Like, Share, and Spend.